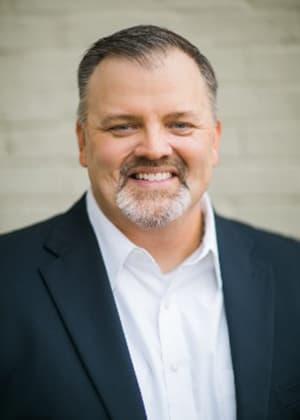 Dr. James Barnes is an Associate Professor and Extension Economist in the Department of Agricultural Economics at Mississippi State University. Dr. Barnes has worked in online marketing as a business coach for many businesses for over 10 years. He also has conducted marketing research with businesses in Mississippi and has published many articles about online marketing. His work largely focuses on business development in communities using his three MSU Extension programs, including: 1) Bricks-To-Clicks™; 2) Local Food System Economies; and 3) Local Flavor.
He is certified marketing guide and copywriter for StoryBrand, an online marketing framework used to help businesses clarify their marketing messages so customers will listen. He teaches online marketing using StoryBrand's framework to businesses throughout Mississippi communities.
His research focuses on branding, online and social media marketing, agribusiness management, local food system economics, and rural development issues.