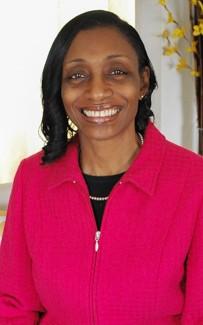 Sheretha Gordon – B2B Instructor / Counselor
Sheretha Gordon has over 20 years of experience in the business management industry serving in a variety of different positions with responsibilities that encompass executive support, business oversight, business management, and corporate organizational structure.  She served in the United Navy as a paralegal and the United Air Force in Operation Desert Storm as a Radioman. 
She also worked as the Lead Boots to Business instructor and Senior Business Counselor for the Old Dominion University Veterans Business Outreach Center in the Virginia area. She joined Mississippi State University's Boots to Business Revenue Readiness team in February 2022 as an instructor and counselor.  Sheretha hold a Bachelor of Science in Business Administration from Maryland University, a Master of Arts in Law from Regent University of Law, and a specialty in military law as a paralegal in the United States.
Currently, Sheretha is working in the public administration sector as an executive to a government official.  She is a current business owner of a consulting firm that specialize in training, teaching, and mentoring business owners.